Illustration Design
Background
As a woman of color, a lot of my illustrations are designed to represent minorities and underrepresented groups. Representation matters. When we see diversity represented in all forms of media it creates an important shift in the social consciousness and the importance of including people from different backgrounds.

---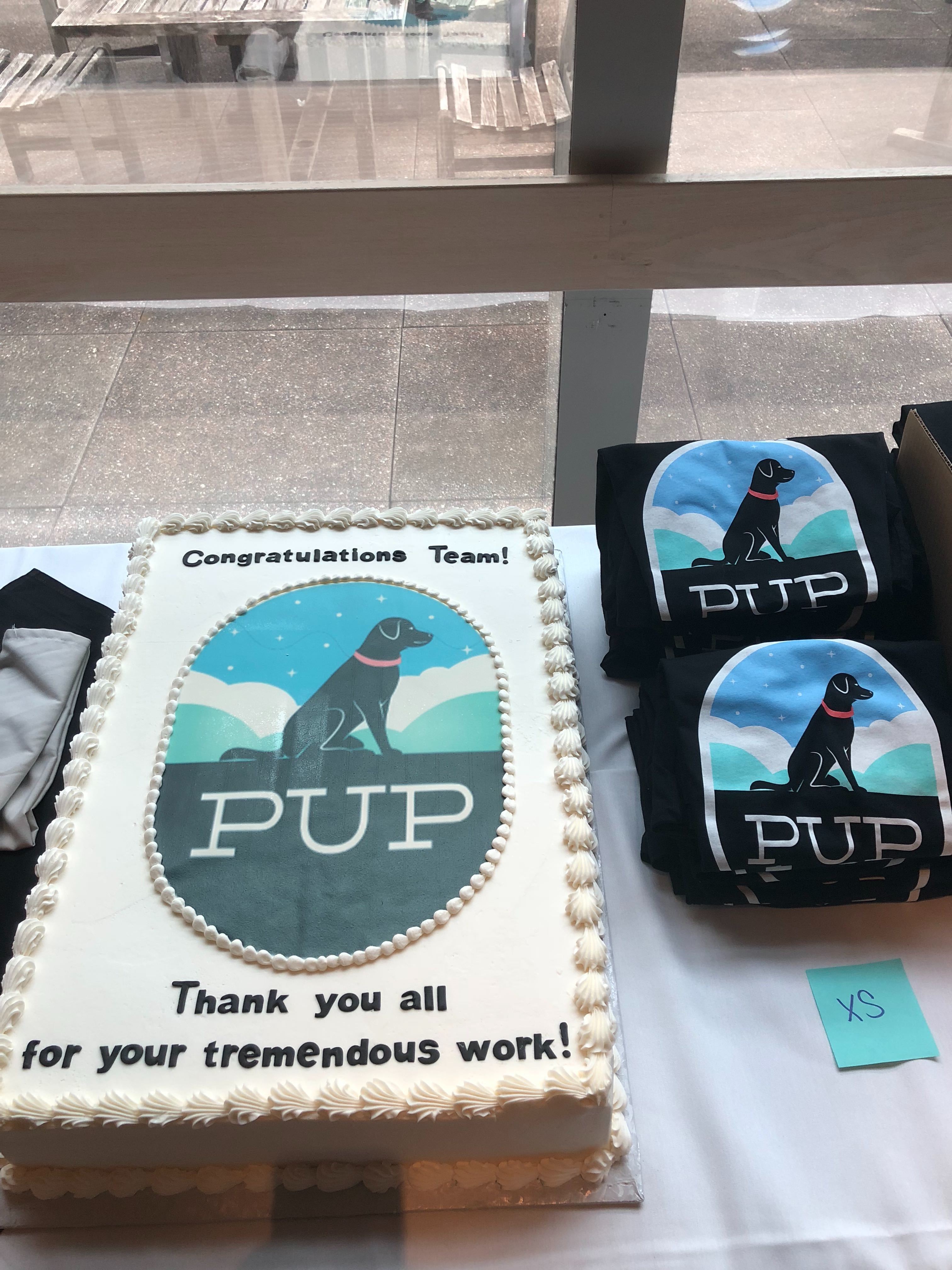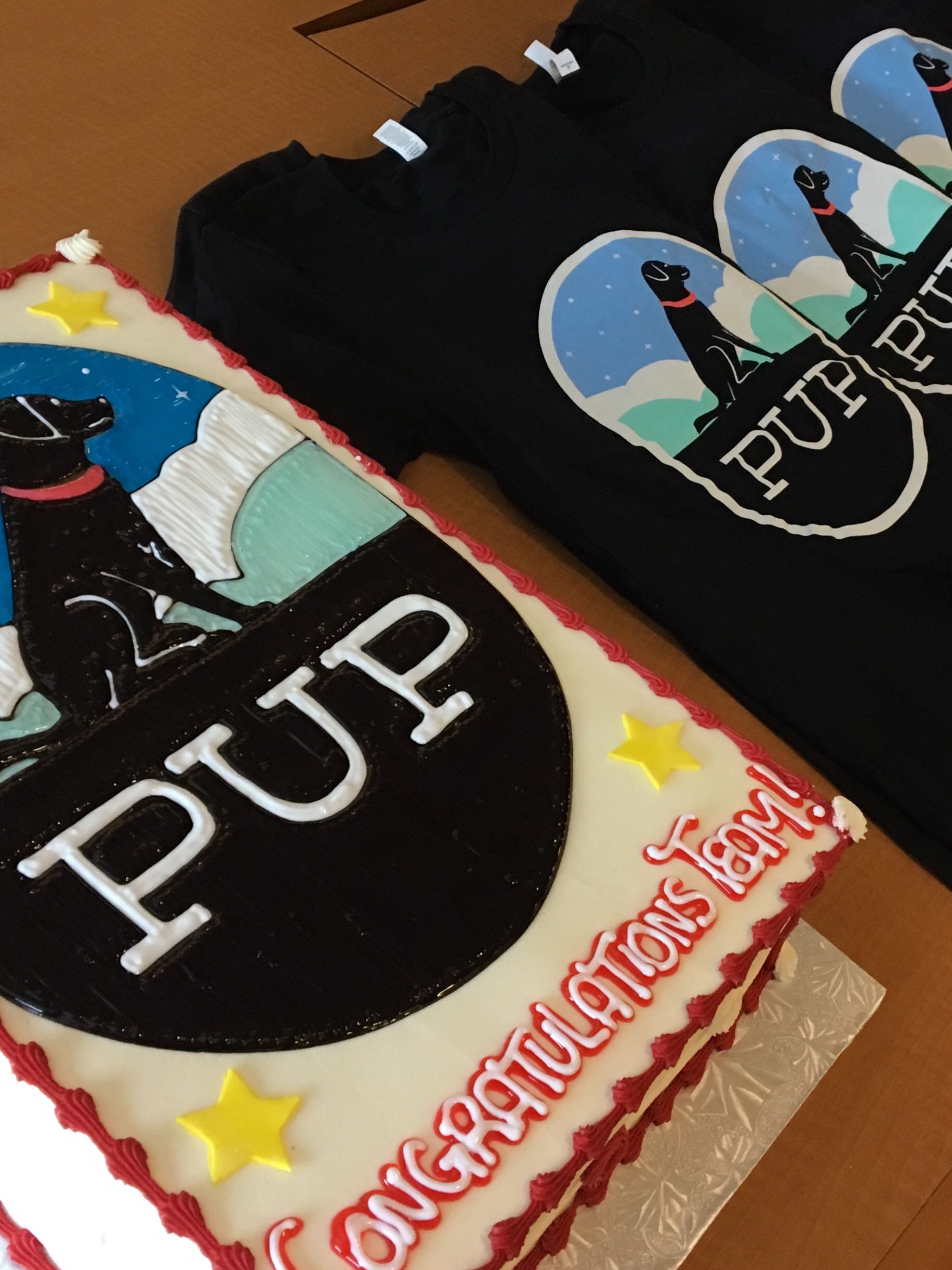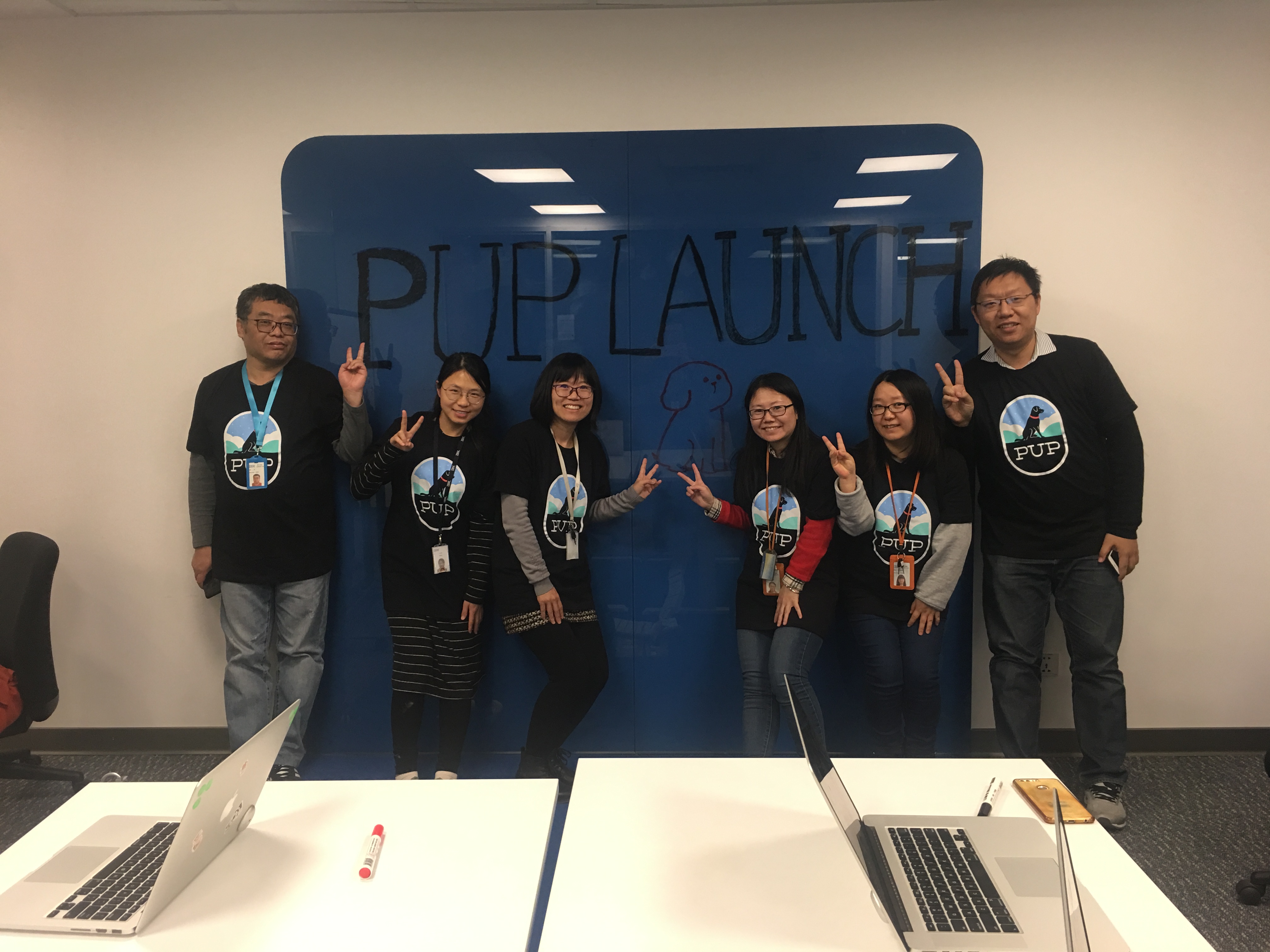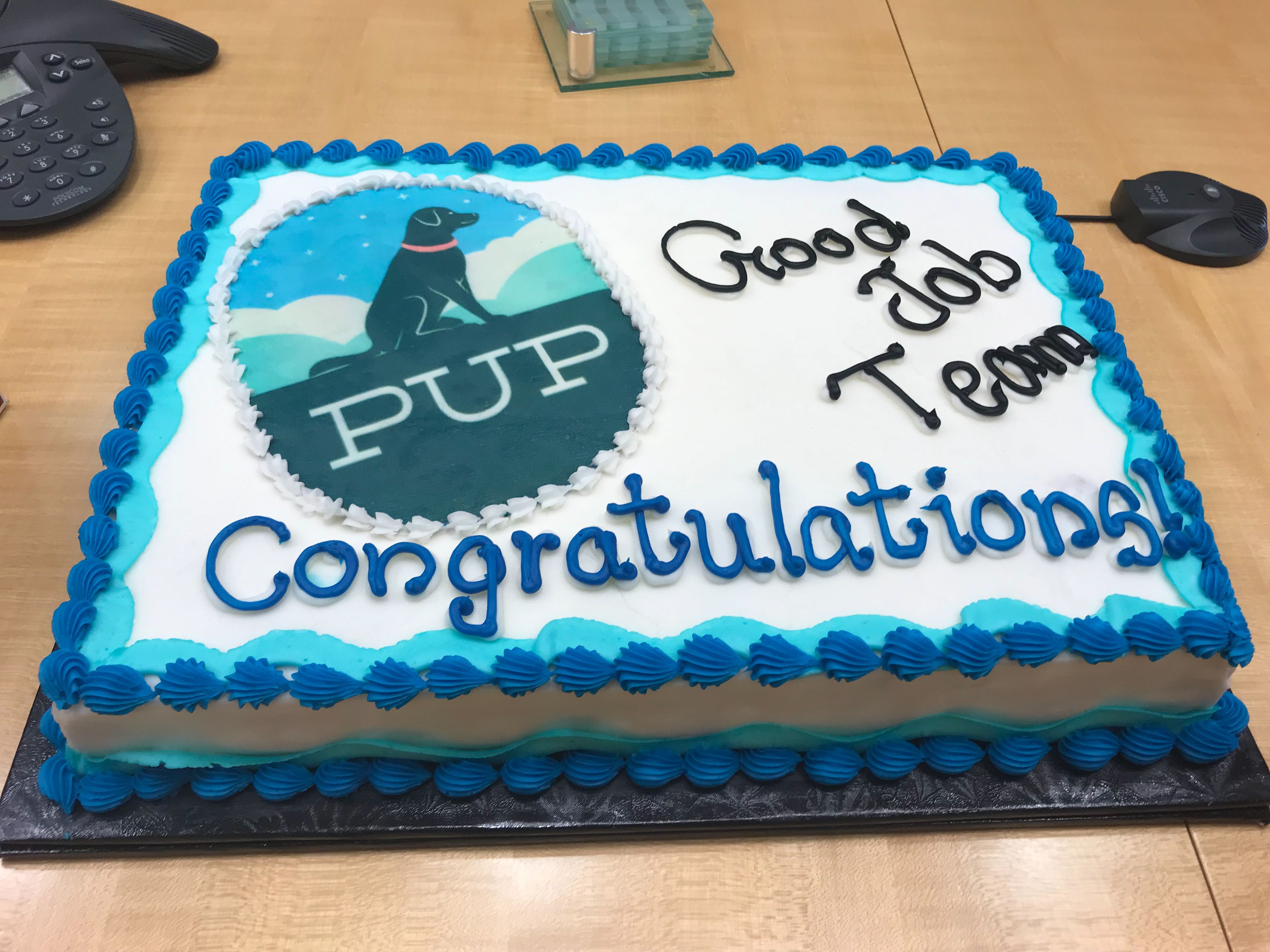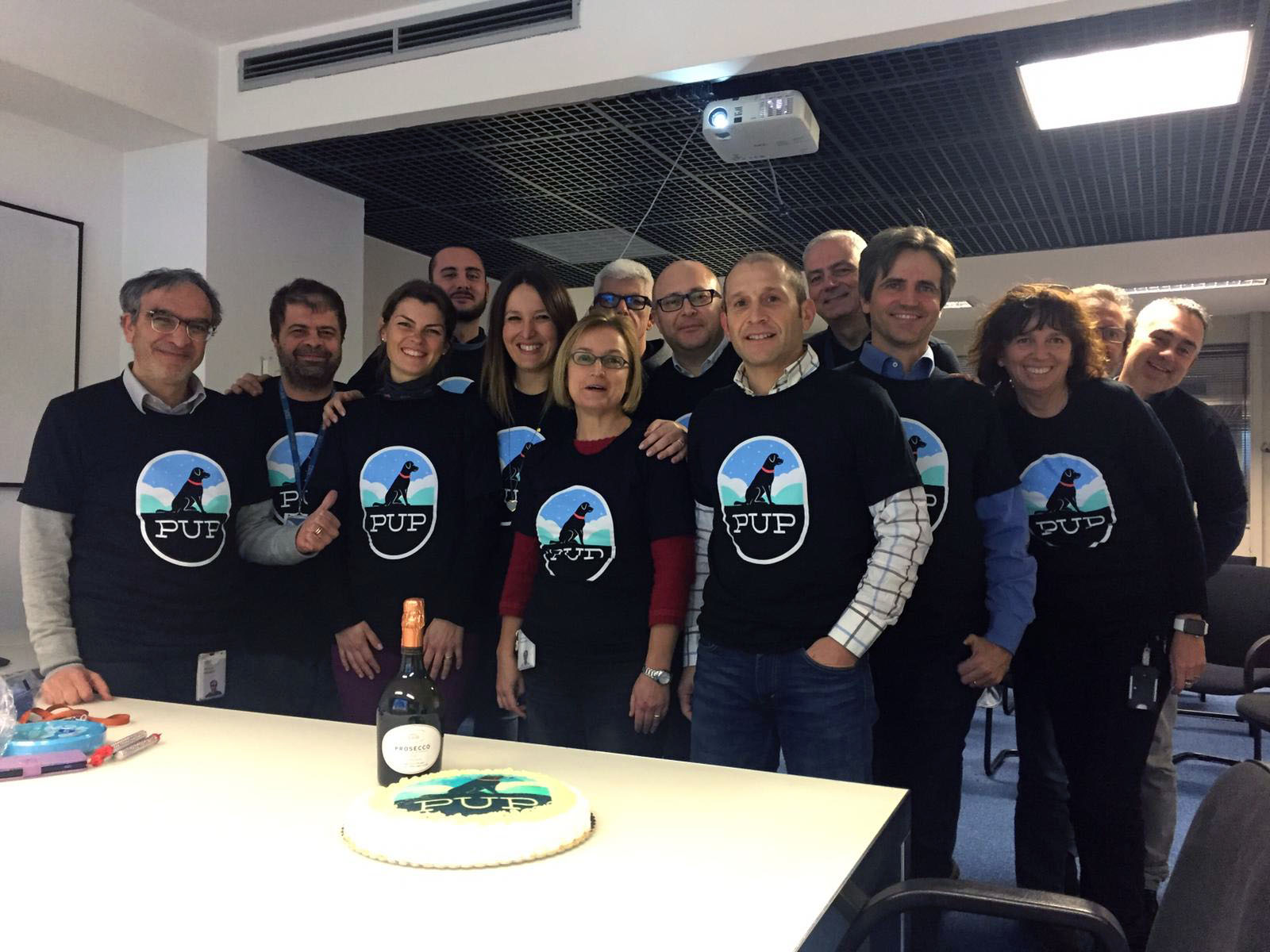 IBM Cloud Platform Unification Project (PUP)
The IBM Cloud platform went through a major overhaul that allowed users to manage IBM cloud solutions as smoothly and seamlessly as possible. I designed a PUP badge that was printed on cakes, and shirts worn by IBM Cloud teams all over the world.
Learn about the
Enhanced

IBM Cloud Platform Experience